Simple customer contact tracing
Track patrons easily with a QR Code & Form.
Comply with recently mandated NH State guidelines and easily report customer contact details as necessary.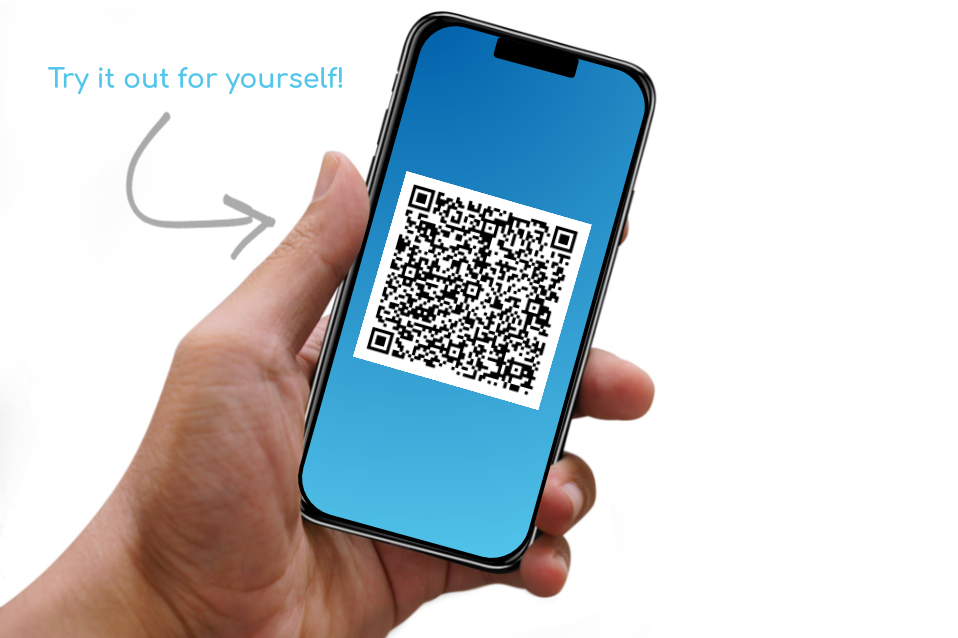 The QR code launches a simple, user-friendly form that doesn't disrupt your customer experience.
Eliminate shared pens and paper and further reduce risk of contact.
Have your customer's complete the form to collect their information including party name, phone number and table number.
This data is required for contact tracing from an easy-to-use web form that can be accessed via QR code right at your restaurant entrance.
Just $195/month.
No long term contracts.
Use as long as you need it.
No set-up fee, no minimum length of use.
Simple, straightforward billing directly to your credit card.
Get set up in less than a few hours. Sign up for the forms this morning and have your customers start using it tonight!
Why Contact Tracing Forms with PiF?
100% cloud based. Accessible through any Internet connection

Mobile friendly from anywhere & any device

Enter the contact information of 1 member of the dining party, with phone, email, and if required, table number. 

Receive daily reports of customers who have entered entered each location to maintain an active record of potential contacts in the case of an outbreak

PiF will store the data on your behalf for 30 days, ensuring that you meet NH regulatory guidelines. Retrieve your data on-demand. 

Hooksett, NH technical support via phone, email, or online chat
Want to learn more?
Schedule a demo.