Custom Development and Integrations
We're built to work with your existing systems.
It's rare that a software can solve all of your automation issues out of the box. Typically a piece of software meets one or a few specific needs, while not addressing others.
We know your technology needs don't exist in a vacuum, that's why we pride ourselves in developing custom integrations that work with your ERPs and other line of business systems.
Our Microsoft .Net and SQL Server DBA's can be used to create custom software to fill gaps in functionality or allow for full stack application development.
We also have a team of developers build upon the foundation of our partners' software. The combination of custom code with Artificial Intelligence and Robotic Process Automation means that your automation solution does exactly what you want it to do.
The process starts with a strong foundation, typically our document management software. Our developers then work with you to determine your organization's specific needs.
We also integrate with many of your existing ERPs, HRMs, and other line of business systems such as: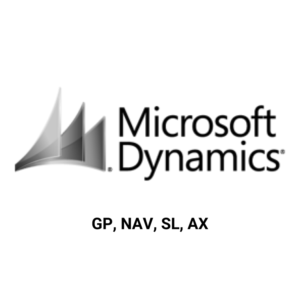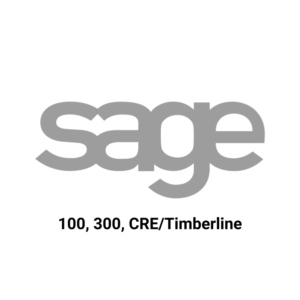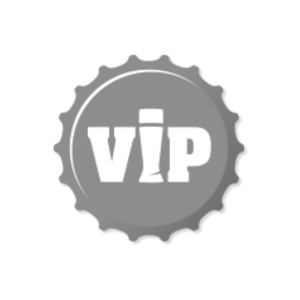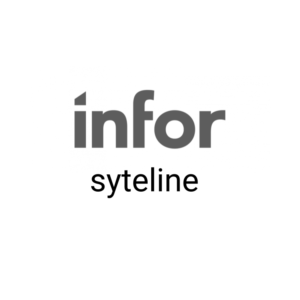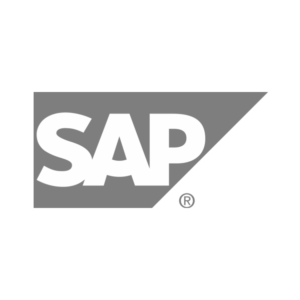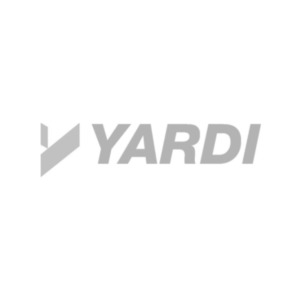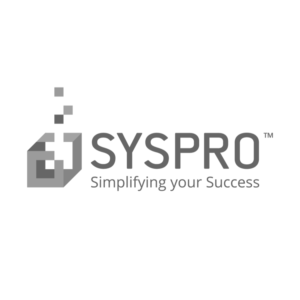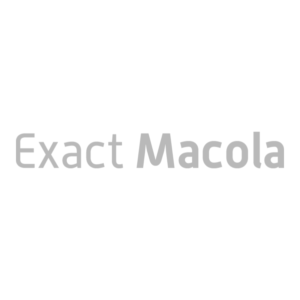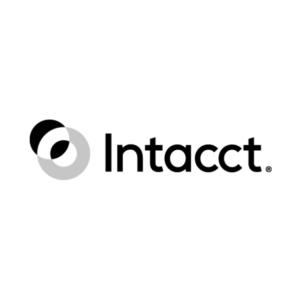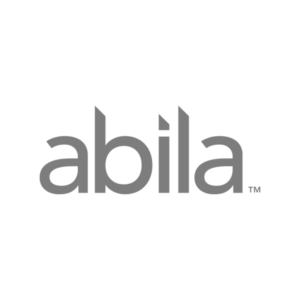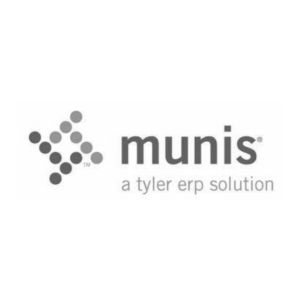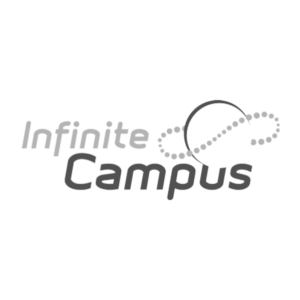 Want to learn more about our custom integration solutions?