Trust us, we know automation.
From multifunction office devices and document management software, to Artificial Intelligence and Cloud Computing, we work with you to create a complete and customized solution.
Our solutions cover every part of your day-to-day processes, and we have the experience and the tools to help you through your transformation.
As New Hampshire's #1 Ricoh dealer, we can also help you maintain your copier fleet, while also providing automation solutions to help your organization be more productive than ever.
Local roots, superior technology, stellar service.
We've been based in the 603 for over 20 years and are proud to provide NH-based support, sales, and service.
Got paperwork? There's a web form for that.
Any paper form can easily become a web form.
Physical forms are time consuming and can lead to loss of data, efficiency, and profitability, and fillable PDFs aren't much better.
With web forms, create custom electronic forms quickly and with ease.
Save time, money, and resources with AP Automation.
Decrease invoice processing time and costs,  reduce delays in approvals, capture more early payment discounts, avoid late payment penalties, and improve visibility over cash flow.
AP Automation is ia set of connected tools that work as one unified solution to simplify your organization's processes.
Enterprise Content Management
Go beyond just a digital filing cabinet with Enterprise Content Management.
Unlike free file sharing sites, our solution can equip your organization with full imaging features (scan, separation, OCR), audit trails, annotations, retention scheduling, and web viewer control to view all common document formats without the native application.
It's flexible, scalable and affordable to meet the needs of your organization.
Copy, scan, print, and more. With local support you can trust.
As a Ricoh partner, we can provide high-quality, multifunction printers and copiers designed to meet whatever needs you may have, whether you're printing 5,000 pages a month or 100,000.
As New Hampshire's #1 Ricoh dealer, we provide you with top-notch local support and service coupled with Ricoh's powerful technology.
Resources to help during COVID-19
Times are tough. We have solutions that can help your organization and protect your employees.
QuickTemp Infrared Temperature Kiosks
Take temperatures of visitors, employees, and patrons safely and quickly.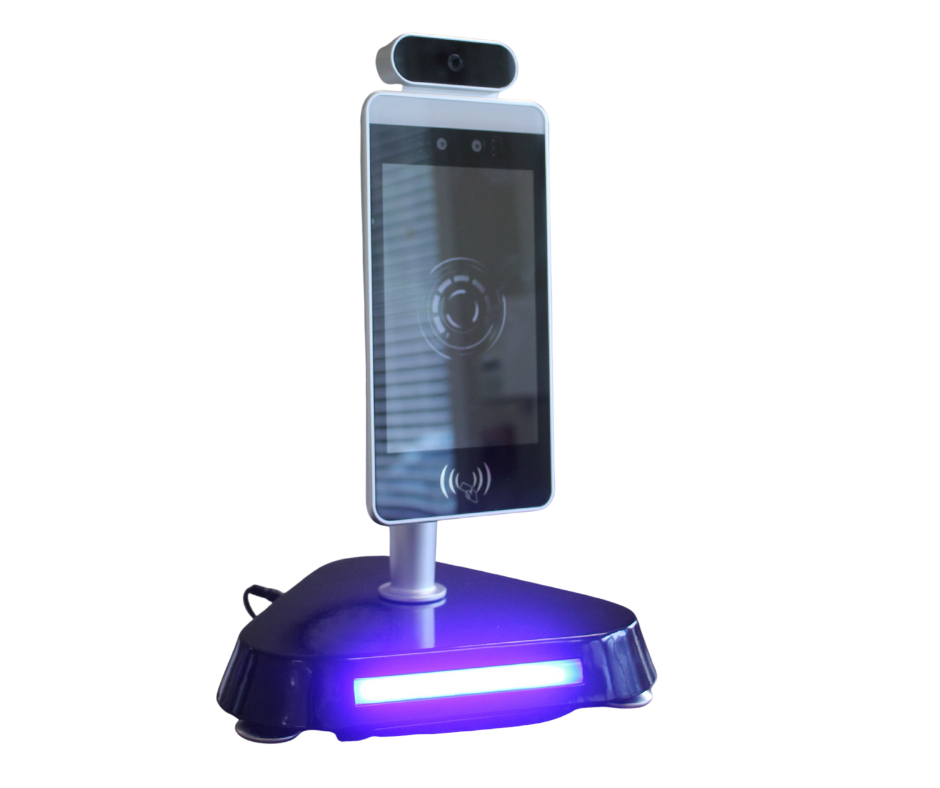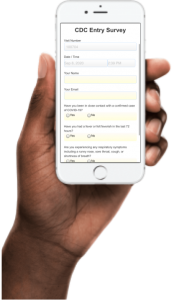 Maintain compliance and improve contact tracing with our safe entry forms. They're contactless and accessible on any device.