Since 1996, PiF has been providing document management software & scanning solutions across Northern New England. When you match our expertise with Ricoh's robust Copier and Multifunction product line, it makes for a winning combination.
Copier and document solutions built to handle 100 pages a month or 100,000
Trust us to digitally transform your organization.
The way automation should be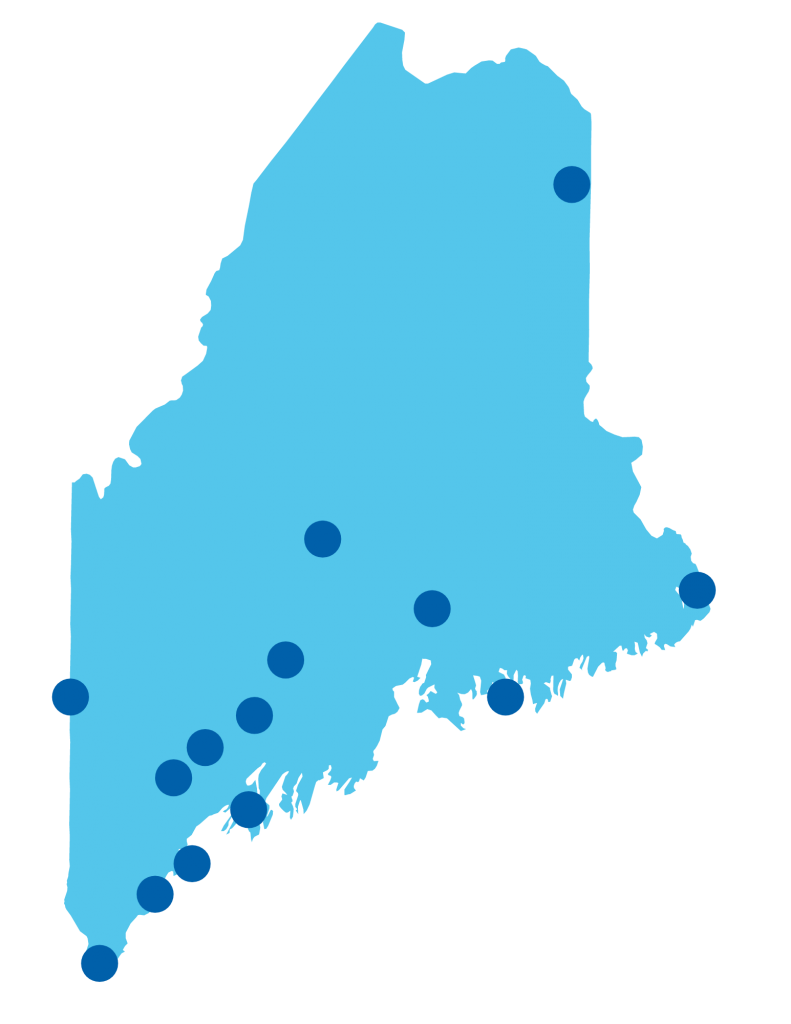 With thousands of customers across Northern New England, we know how to support and serve businesses across Maine and beyond.
Completely customizable payment options.
Tired of paying for copies & prints you don't make? Tired of paying overage charges and want a predictable expense that will not disrupt your budget?
PiF has some great options for you:
Due to COVID, copier usage is down, therefore under this program,  Pay for "Actuals Only"; no need to pay for copies you don't make. No minimums or overages – pay for what you use, not overpay for what you don't!
Pay for all copies, toner and service in one flat rate. Get a predictable expense that won't disrupt your budget.
Traditional Cost Per Click (CPC) + Overages
Prefer to not make any change and stick with a familiar program? We can provide that option and beat your current pricing.
Exceptional service comes standard.
Lackluster service leads to more down time, frustrated employees, and less productivity. 
PiF likes to do things differently. We provide top-notch personal service to ensure you're never stuck with a broken device for long.
Dedicated service personnel assigned to your account (a Technical Specialist and Service Technician)

A convenience loaner in case of extended downtime

A robust toner management program to make sure you never are unable to print

A focus on "Mean Time to Repair" vs. "Answering the first call" to get you back on line efficiently.

More than 50% of our Copier Service Calls are resolved remotely via our local Help Desk in NH
Automation solutions designed to simplify any process.
Our suite of workflow automation solutions are built to work with one another and integrate seamlessly into your existing processes. We work directly with your organization to determine what solutions fit your needs and we help customize them to ensure your business' success.
We easily integrate with any line of business systems