We started out in 1996 helping businesses across New England streamline their outdated paper processes. Today we have expanded from our original one-point solution to smart business process automation processes including document management, smart multi-function devices, cloud application hosting, web forms, AP automation, and much more. 
Through our advanced technology offerings and dedicated team, we ensure that our 2,000+ customers across the U.S. are provided with the best solution for their environment.

New Hampshire is in our roots.
We started out in the 603 and over two decades later we still call NH home (our headquarters is located centrally in Hooksett!) We're proud to offer local sales, local service, local support, and local billing.
We work across all industries.
Our team is what makes us great.
Many of our employees have been with us since the very beginning, and have been crucial in our evolution throughout our 23 year history.
We're an award-winning team made up of developers, implementation specialists, support, sales, marketing, and more. Each of us bring our unique talents to continue to drive our success! We also have some four-legged friends that join us in the office.
We're heavily involved in our community, participating in charity runs and events, and working together to do great things beyond the four walls of our office.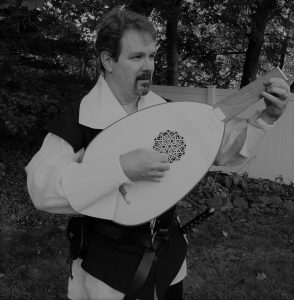 Featured Team Member: Mike Atkinson
Mike Atkinson is a Solutions Engineer with PiF, but his interests and talents go far beyond just his immense knowledge of our software products. He is a trained classical guitarist who enjoys Renaissance and Baroque music from the courts of Europe. Starting out in education, it was a natural switch for him to move from teaching music to teaching computer software. Mike says that in his role, the best part is helping clients understand our software programs better; so they may become more effective in their day to day activities. Helping clients make small changes in the software can lead to big impacts across their organization. We're grateful to have coworkers like Mike that make PiF a great place to work!
Think you'd make a great addition to our team?
We're always looking for motivated individuals to work with us.