PiF technically stands for "Professional Image Filing," but it also stands for "putting information first." 
The first represents our origins as one-point document management solution provider. 
The latter represents our mission now, helping our customers automate key workflows while ensuring that the right information gets to the right person at the right time. 
PiF began in 1996 in Manchester, New Hampshire as countless successful organizations do, in a garage, selling a simple one-point solution through our partnership with DocStar.
We quickly grew, expanding headcount, and eventually moving to our current headquarters in Hooksett.
Many of our employees have been with us since the very beginning, and have been crucial in our evolution throughout our 23 year history.
We started based on a need for businesses across New England to streamline many of their outdated paper processes, and today have expanded from our original one-point solution to smart business process automation processes that ensure that our 2,000+ customers across the U.S. are provided with the best solution for their environment.
We support a diverse range of organizations, including:
Manufacturers
Distributors
Schools
Colleges and Universities
Banks
Finance and Insurance Companies
Healthcare
Local and State Government
Nonprofits
Transportation and Logistics
Consumer debt
Legal
Auto Dealerships
Property Management
Architectural Engineering and Construction
And MUCH more!
We have a rich history, and our story is just beginning, we've spread our customer base across the U.S. and continue to add innovative solutions to our arsenal.
We're PiF, solution consultants, software developers, training pros, and so much more.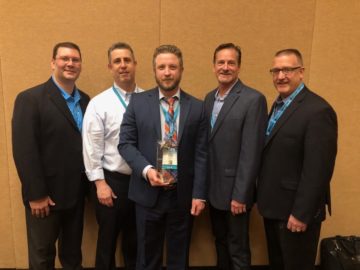 PiF wouldn't be where it is today without our dynamic team of software pros, sales consultants, technical support, and others (including some four-legged friends!) who make our business run smoothly and the office more fun.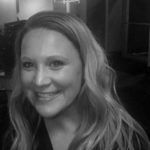 Featured Employee: Kristen Harding
Kristen has been at PiF for 3 ½ years, starting as a Solutions Engineer and quickly making her way the up to her current position as Manager of Professional Services.

She loves the variety of the projects she gets to work on, saying "every day is different and it is a constant adventure." And also appreciates the positive organizational culture.

When she isn't coordinating between our PS team and our customers, she enjoys spending time with her husband and 2 dogs, being at her family's lake house, and wine tasting.


Think you'd make a great addition to our team?
We're always looking for motivated individuals to work with us.