Graduate from outdated processes and technology.
Education is always evolving, schools are constantly looking for new solutions to help make their students thrive and their school succeed. PiF has a suite of solutions designed specifically for schools and districts. 
Solutions designed for schools.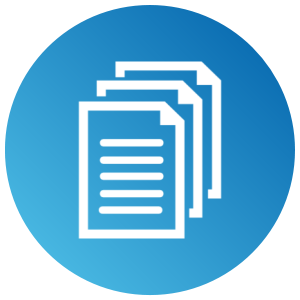 Typically schools rely on manually entering and storing physical student records, invoices, 504 plans, and other key documents, taking up space and keeping your staff from completing more meaningful tasks. 
By going paperless, you can digitally store and manage critical documents, saving you crucial space and saving you the time and headaches associated with manually sorting, storing, and searching for documents.
Interactive Flat Panel Displays
Beyond copiers and printers, Ricoh also makes top-of-the-line Interactive Flat Panel Displays. Create an interactive digital environment for students and teachers with interactive boards of all sizes and resolutions.
Change details on the fly and share ideas in real-time. With Ricoh Interactive Flat Panel displays, stay ahead of the curve and promote interactive learning.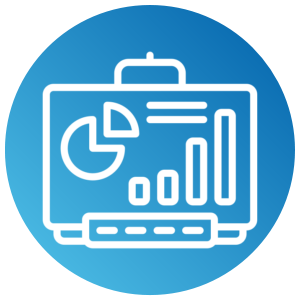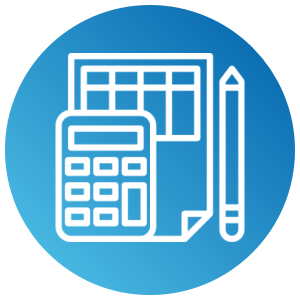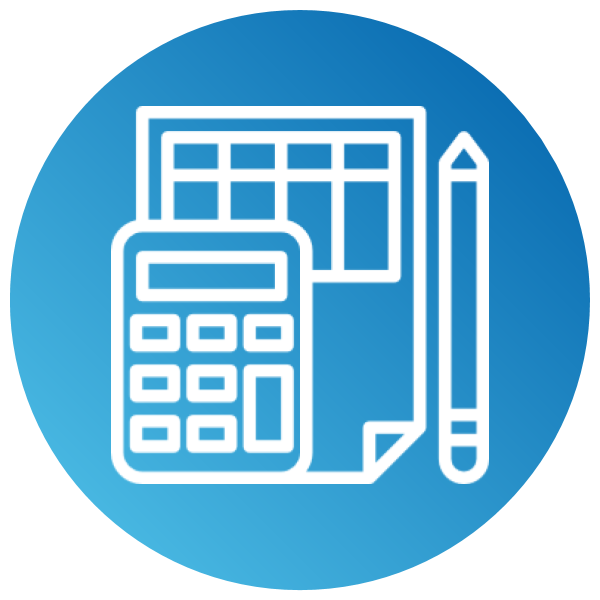 Streamline and automate accounts payable processes with our AP automation solutions.
Decrease invoice processing costs and time, reduce delays in approvals, capture more early payment discounts, avoid late payment penalties and interest and improve visibility over cash flow and liabilities.
Amazon Web Services Cloud Hosting
Promote flexibility to work from anywhere and maintain security within your district with cloud hosting. Maintain access to the same information (including software programs, data, and documents) that you'd typically access from your office desktop while while also protecting your data from ransomware, malware, and other cyber attacks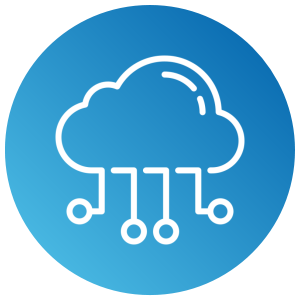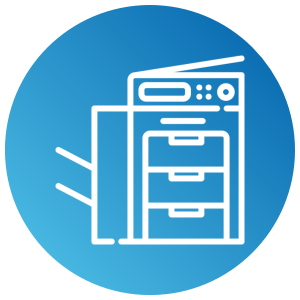 Ensure that the hardware your employees use every day to keep your district running smoothly is backed by a local partner that puts your needs first. With Ricoh's advanced print technology, you can create high-quality print pieces for your schools. As Ricoh's #1 New Hampshire local partner, you can feel secure in having a 603-based dealer who can service and support your devices quickly and efficiently. 
Learn how our custom solutions can fit into your organization
Serving 35 New Hampshire SAUs.
And hundreds of other schools across the Northeast.
PiF serves schools across the state and the region. We understand each's schools unique challenges and needs and can create a solution to solve their exact pain points. From elementary schools, to universities, and anything in-between, we'll craft a plan to help you solve the biggest problems facing your organization right now.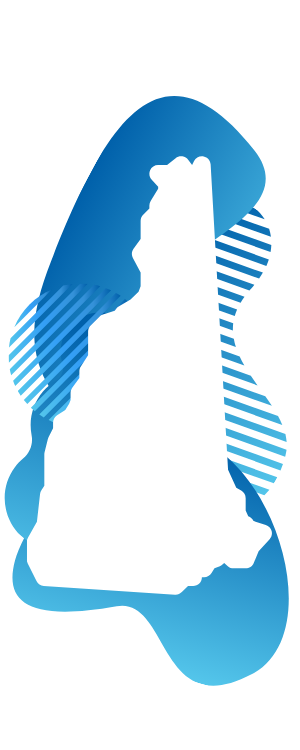 Our solution works well with your existing ones.
Seamlessly integrate with your existing student information systems (SIS). Our integrations allow you to enter your documents and data in one easy step, all while storing them in the document management system. It can be integrated with any MS SQL/OBDC compliant systems including leading ERP systems, as well as Tyler Systems, Munis, SASI, PowerSchool, Blackbaud, Ellucian Banner Student, and others.
Implementing a smart Enterprise Content Management solution is the first step on completely automating everything your district does. Ready to take the plunge? Hope on a call with an automation expert and we'll walk you through what digital transformation would look like for your school or district. 
Schedule a demo with one of our experts.