Enterprise Document Management
Scan, file, & retrieve all your critical documents on one easy to use platform.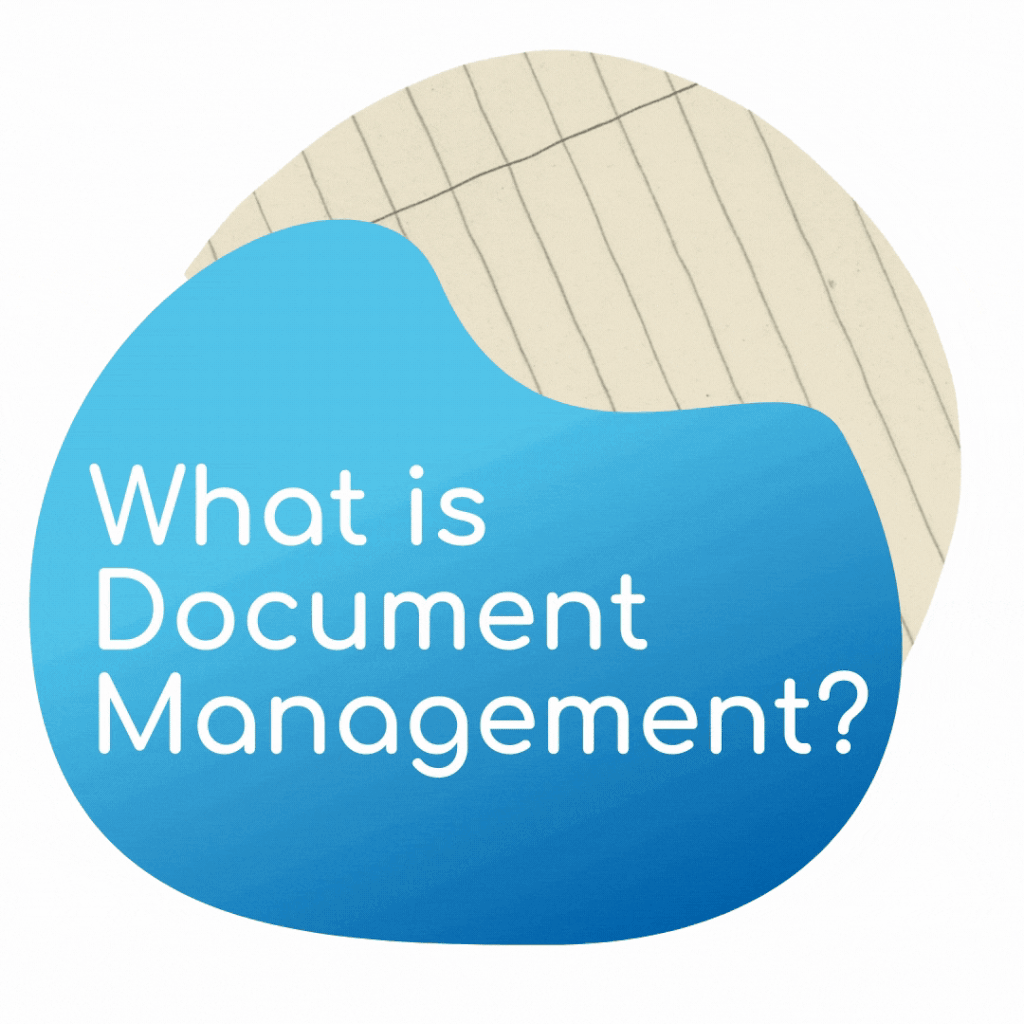 Document Management at its most basic level scans, captures, retrieves, and stores documents digitally in a central location.
Having content stored and accessed electronically allows your entire organization to improve collaboration, increase efficiency, and enhance security.
Enterprise Document Management (EDM) is the solution when your organization needs granular document and content type security with specific feature access permissions (such as who can email, print, view, approve, annotate).
Are Scanned Documents Legally Accepted?
We answer this question (and others) in our blog post:
Unlike free cloud file sharing sites, our EDM solutions can equip your organization with full imaging features (scan, separation, OCR), comprehensive audit trail to track changes, annotations to make changes to the document, retention scheduling to ensure best case evidence and document lifecycle and web viewer control to view all common document formats without the native application.
EDM also allows for batch based document capture (e.g. capturing large boxes of paper or content) in the most efficient way possible removing manual naming, separation, security and routing.
A smart document management solution does so much more than just hold onto digitized versions of your documents.
We go beyond record retention, providing document driven workflow automation.
Our solution is flexible, scalable and affordable to meet the needs of small organizations, enterprise environments and everything in between.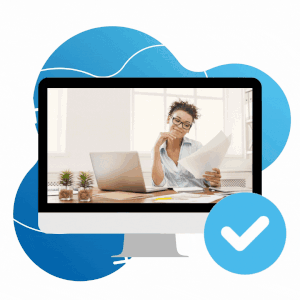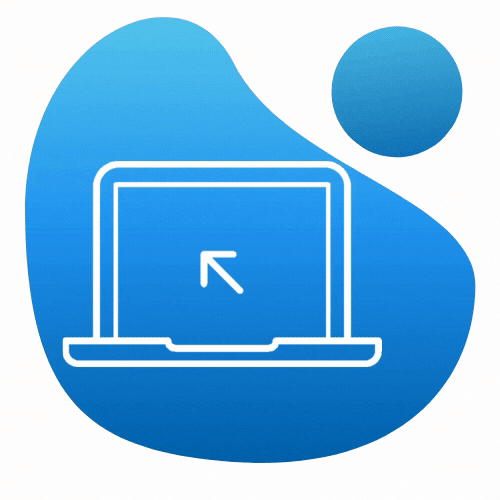 Built for the web
Our solution supports all browsers, making it easily accessible for your team without requiring clunky software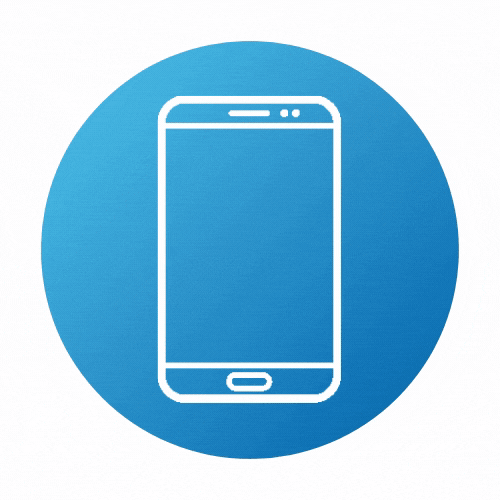 Mobile Friendly
Access documents at any time, anywhere, from any device. Help your employees, clients, and partners work on the go.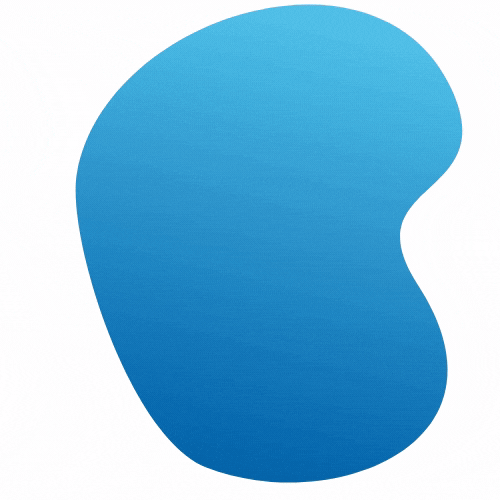 Easy to use
Manage documents and automate processes across multiple locations, departments and employees, without the frustration of a confusing system.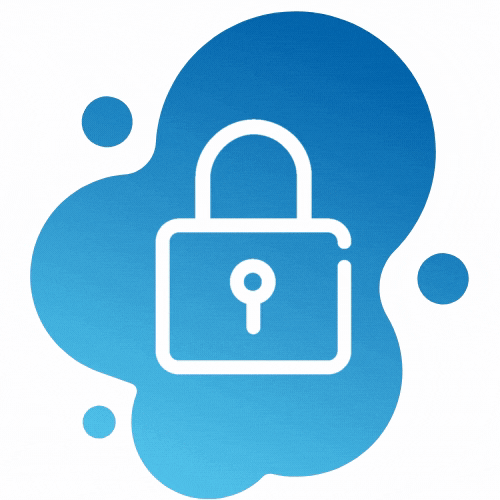 Secure
With a central content repository with features including version control and user-based access, you'll feel confident that your data is protected.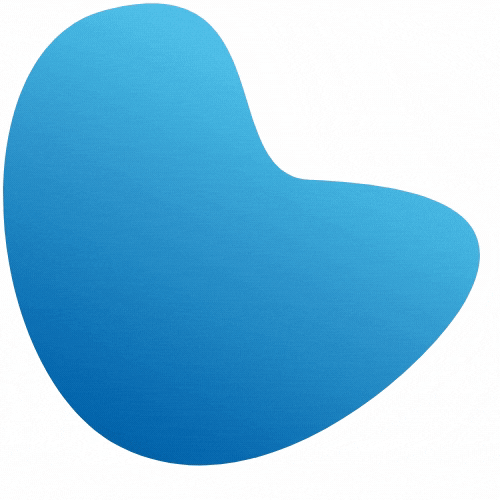 Easy to integrate
Our solution integrates with any ODBC compliant application, creating the perfect recipe for your success
Learn more about our document management solution