Talk of cloud application hosting is everywhere. What was once considered a luxury for large enterprises is now a necessity for organizations of any size. There are countless benefits to migrating existing data and applications to the cloud, cost efficiency, heightened security, and enhanced efficiency. But of course, these advantages are hard to put tangible numbers to in order to better understand the actual benefit and to understand what goes into the cost of investing in cloud technology.

Understanding Total Cost of Ownership (TCO) means understanding that there's more to an investment than just the initial quote. Think of it like buying a new car, there's the MSRP that you pay at the dealership, but over the course of time things like oil changes, regular maintenance, new tires, emergency repairs, gas, and other things mean you wind up paying more over the course of the years you own it.

To best understand the TCO of cloud application hosting, it's important to first understand the costs of the alternative: exclusive on-premise hosting.

Servers, Network, and Hardware

The initial capital expense of investing in the hardware required for on-premise hosting can be costly. Add in the costs of replacements, updates, and repairs, and the TCO for the hardware and servers alone can be exponential.

By hosting even some of your data in the AWS Cloud, you can reduce the amount of hardware you rely on, saving you future costs down the road.

Operating System and Virtualization Software

On-premise hosting requires an up-to-date operating system as well as virtualization software. Though the costs of implementing and maintaining these systems aren't massive, it adds up.

With AWS, Windows and Linux are included, as well as virtualization software.

Floor Space

Many organizations consider needing additional floor space to hold larger servers and hardware a necessary evil, but with leasing and real estate costs increasing, it has a bigger impact on your organization than you think.

By reducing the amount of hardware you rely on, you reduce the amount of floor space you need, meaning you can reassign that space for other purposes, or no longer lease it.

Power and Cooling

Like floor space, the amount you spend monthly on the power required to run and cool your servers and hardware may seem like a necessary expense.

These costs can also be reduced or eliminated by migrating to cloud hosting.

Data Center Personnel

Hiring administrators and other personnel to monitor systems 24/7 can be a massive investment for organizations. Between payroll, benefits, health insurance, plus the potential for missing coverage due to sick days or time-off, it adds up quickly.

Eliminate the need to hire data center personnel by migrating to off-premise cloud hosting.

Storage Redundancy

Two things to consider with your data is its durability (is it saved no matter what) and its availability (is it immediately accessible). In order to replicate the 99.99999999999% (that's 11 nines!) durability of AWS, you would have to build multiple data centers across continents and tectonic plates all with separate power supplies and networking infrastructure.

Resource Management and Software Automation

Cloud formation means to create and manage a collection of AWS resources, without the need to figure out the order for provisioning AWS.

Software-Defined Networking

Software-Defined Networking via the Amazon Virtual Private Cloud means that one person can manage a more complex environment, rather than rely on multiple employees to do so. This can free up existing employees to focus on more important tasks or eliminate the need to hire new employees.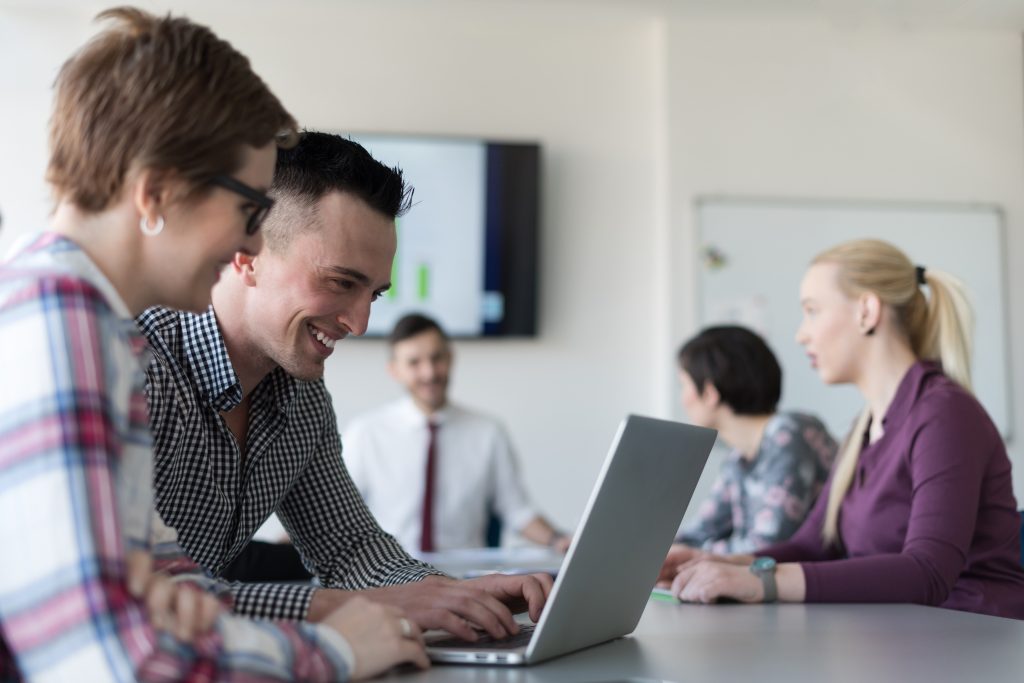 Consider what investments your organization is already making in your existing storage process. By gaining a better understanding of the costs you're already incurring, you can make a more informed decision about the true value of investing in cloud storage.

Investing in Amazon Web Services cloud solutions you can lower the TCO of data storage and networking. How? With a pricing model that is designed to fit your needs, no longer needing to continually invest in hardware, and reducing operating expenses. Cloud computing completely transforms your IT ecosystem.

AWS focuses on transforming your current expenses in three key areas, data transfer, storage, and computing.

Data Transfer
Transferring in data to your existing cloud is free, and transferring it out relies on a tiered pricing structure based on the current market, taxes, and utility costs.

Storage
By utilizing Amazon S3 you may be able to take advantage of discounts based on your usage and pay for only what you use.

Compute
On-demand computing transforms large fixed costs into smaller, lower variable costs.

Taking the time to evaluate your current costs is the first step in determining just exactly how you can benefit from AWS. The next step is going in deeper and learning more about the specific features and benefits your organization could take advantage of. Having a conversation with an AWS partner, like PiF, can help get you closer to your cloud goals.

Schedule a call now and learn more about the benefits of AWS.