HR professionals know that the hiring and onboarding process doesn't end the day the new employee accepts the job. In fact, more often than not the majority of the work is done after the new hire says "yes."

With studies saying that 70% of employees aren't engaged at work, many organizations are actively trying to improve their office culture. They implement tactics such as regular sessions for employee feedback, "fun" employee events and outings, and of course, the hotly contested ping pong table. While there's no one-size-fits-all solution for employee disengagement and high turnover, improving your organization's current state of onboarding can set things off on the right foot for new hires, and keep your HR department from getting burnt out during the process.

Onboarding looks different for every organization, some use this time to do intensive training on processes and procedures, others may try to make it as fun and exciting as possible with scavenger hunts and first-day company swag, and many make it a combination of multiple things. No matter how your organization handles orientation for new employees, there are many required (and important) processes that can't be overlooked during onboarding.

By utilizing technology to help make these process go smoothly, you can engage employees from day one and make work much simpler for HR.

Pain points for new employees

Frustrating application process

The job application is just as much a first impression of your organization as it is for a potential new hire. In a digitally-driven world, using physical paper applications is no longer a reasonable option. Qualified employees are far more likely to seek out organizations with applications that are innovative, responsive, and simple. On the flip side, some organizations use multiple different 3rd party apps for getting applicants, meaning that they could be coming in from LinkedIn, GlassDoor, ZipRecruiter, or others, and it can be difficult to manage consistency in the applications themselves as well as manage communication with applicants.

How to solve it: A smart web forms product allows you to create an online application with easy spots to upload a resume, cover letter, references, and any certifications. By linking the application to anywhere you have the job posted, you can easily manage any applicants.

Redundant questions

Many forms during onboarding ask for the same information over and over (and over) again. Information like full name, address, social security number, and other basic details are typically required on every form. While it's not necessarily a make or break issue, it can be annoying, and multiple little annoyances can build up to become a bigger issue.

How to solve it: Using web forms can help streamline this process by remembering what information employees entered on previous forms and pre-filling those fields for them.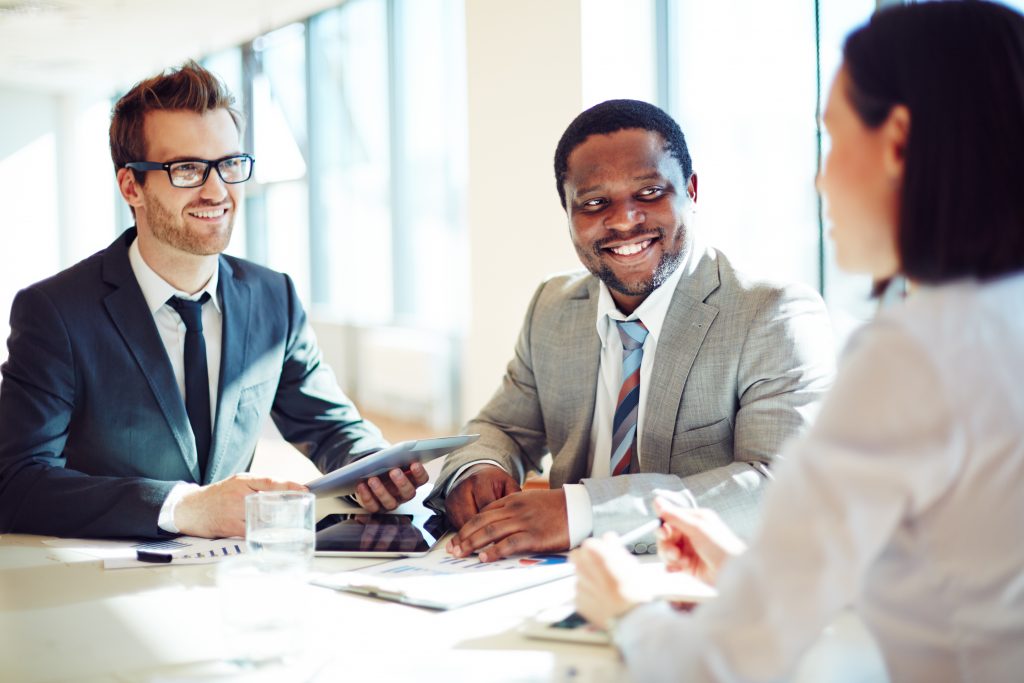 Time-consuming paper forms

I-9, W-4, direct deposit, benefits enrollment, emergency contacts, and more. There are plenty of forms that need to be completed on or before the first day, and most new hires don't want to spend a few hours sitting at their desk either using a pen and paper or filling a PDF to complete them.

How to solve it: Once again, web forms. By building custom forms that include required federal forms, as well as any others that are necessary for onboarding, employees can quickly complete their forms on their computer. The web forms then put the completed information in the correct fields on the correct forms for your HR employees to utilize.

Involved timesheets and time-off requests

Tracking hours used to be employees using physical punch cards to clock in and out each day, in fact, many organizations still rely on this outdated method. Punch cards can be difficult to read, easy to lose, and a pain to enter and reenter into your ERP or other business software.

Time-off requests can be equally frustrating, many organizations don't have an organized way for employees to send in a request to their manager, get it approved, and then record it. This miscommunication can lead to short staffing, or missing wages.

How to solve it: Building an online portal for employees to log-in and track their hours means no more annoying punch cards, and by integrating it with your ERP, payroll becomes much simpler.

Pain points for your HR team

Facilitating background checks

Your hiring process contains multiple crucial steps to ensure that each new person you bring into your organization is going to be a productive team member and an asset to your business. One of these steps is conducting extensive background checks, drug and DMV record searches, and other reports.

By conducting these checks, you can feel confident that your new hires will be a good fit for your organization, and ensure that you are compliant with state and federal regulations. The only problem is these background checks are time-consuming for your employees and can further delay the hiring process.

How to solve it: With a custom Global HR Research connector, your organization doesn't waste any time or resources completing necessary background checks. The connector works seamlessly with a web forms solution and allows you to immediately trigger background check orders through the Global HR ordering portal, reducing the need to wait or for complex verification.

Managing employee records

Once an employee is completely onboarded, where do their records go? Many organizations rely on using filing cabinets to store employee records, which is inefficient and risky. Paper records are easy to lose or misfile, and in the case of an emergency, they can be completely destroyed in a matter of minutes.

How to solve it: Easy, Enterprise Content Management (ECM). With an ECM solution, every single document can be easily stored, managed, and retrieved in one simple to use hub.

Onboarding can intitially seem like one of the more difficult processes for your organization to manage, but with the right tools it can become one of the most successful. Oftentimes getting started on complete digital transformation can seem daunting, after all, how do you take the first step? By working with PiF, we can help you create a custom solution that fits your organization's needs and implement it so your organization will be running faster and better than ever before.

Schedule a call with one of our HR automation experts!