We know that most software isn't one-size fits all straight out of the box, that's why we utilize our technology partners to create a fully customized solution for your organization.

DocStar
DocStar ECM (enterprise content management) goes beyond document management and record retention, providing document driven workflow automation. It's flexible, scalable, and affordable to meet the needs of small organizations, enterprise environments and everything in between. It can be deployed via the cloud or on-premise using your hardware or ours.

ancora
ancora provides innovative Advanced Imaging and Data Capture Solutions with world class automation and efficiency to your business processes. They provide an advanced data capture solution that does not come with the typical complexity that other solutions have.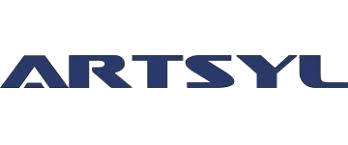 Artsyl
Artsyl provides flexible, adaptable, no-code solutions built to extract data and automate document classification with minimal customization. It allows for self-learning intelligent extraction and automated ERP/ECM transaction data entry with a sophisticated workflow for document handling, routing/approval/ERP transaction entry eliminates process bottlenecks.

frevvo
frevvo takes your forms from a time-wasting hassle to an innovative asset for your organization. With Web Forms, easily create custom electronic forms with drag & drop technology – no need for IT, complex coding or expensive 3rd party resources. It ensures faster, more efficient processing across every department.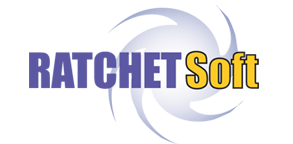 RatchetSoft (by KnowledgeLake)
We utilize RatchetSoft's RatchetX RPA (Robotic Process Automation) to help you eliminate repetitive tasks such as keying in information, copying and pasting data, and other menial tasks that take up too much of your time.
Have questions about how each of our tech partners can solve your unique business problem?