Get the power of Amazon Web Services with the brains of PiF Technologies.
As an AWS Consulting Partner, PiF can help your organization migrate to the cloud.


You may already host some of your data on the cloud, but by migrating to the AWS cloud you can host everything you need all in one place, all while improving your speed and agility and reducing infrastructure costs.
Interested in learning more about AWS? Let us know!
What is Amazon Web Services and the cloud?
Amazon Web Services (AWS) is a secure cloud services platform, offering data storage, computing power, content delivery, and other key functions to help your organization scale and grow. AWS is globally one of the largest providers of cloud services, with over 90% of Fortune 100 companies working with an AWS Partner.
Cloud computing is the on-demand delivery of compute power, database, storage, applications, and other IT resources via the internet with pay-as-you-go pricing.
Why migrate to the cloud?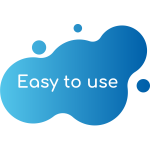 AWS is designed for users. Applications are hosted quickly and securely, meaning you can begin utilizing them right away.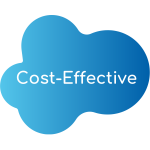 You pay only for the compute power, storage, and other resources you use, with no long-term contracts or up-front commitments.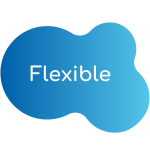 AWS is flexible, and it enables you to select the operating system, programming language, web application platform, database, and other services you need. With AWS, you receive a virtual environment that lets you load the software and services your application requires. This eases the migration process for existing applications while preserving options for building new solutions.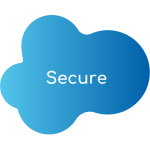 AWS utilizes an end-to-end approach to secure and harden our infrastructure, including physical, operational, and software measures.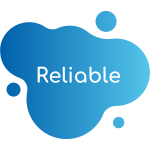 With AWS, you take advantage of a scalable, reliable, and secure global computing infrastructure, the virtual backbone of Amazon.com's multi-billion dollar online business that has been honed for over a decade.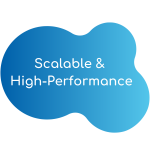 Using AWS tools, Auto Scaling, and Elastic Load Balancing, your application can scale up or down based on demand. Backed by Amazon's massive infrastructure, you have access to compute and storage resources when you need them.
Migrating to the cloud can seem daunting, but we're here to help you do it. As an AWS Partner Consultant, we're equipped with the tools and know-how to help you find the features that fit your needs and implement a cloud storage solution that works.