Complete forms anytime, anywhere, from any device.
Any paper form can easily become an Electronic Form. Physical forms are time-consuming and can lead to loss of data, efficiency, and profitability, and fillable PDFs aren't much better. Using our Electronic Forms Solution, you can create custom digital forms quickly and with ease.  Your teams can access your new Electronic Forms on any device, allowing them to quickly complete tasks from anywhere at any time. It also easily integrates with your existing line of business software to ensure faster, more efficient processing across every department.
We know you have many options when it comes to digitizing your forms; here's what makes us different:
Easy to create & maintain
Accessible on any device (PC, Mobile, Tablet)
Automatically route your forms to your document management system
Legally accepted & HIPAA compliant
Add your company branding
No more physical printing and signing
Improve accuracy while saving time
Expedite workflows across all departments
Customizable for any department
Cost savings, increased efficiency, and less reliance on paper are just a few reasons to invest in an intuitive electronic forms solution.
 Many organizations don't realize just how many existing processes can be transformed by digitizing their forms. 
Through a custom electronic forms integration from PiF Technologies, you can take advantage of many features like the drag and drop forms builder, automatic data population, permission-based security, and automated email alerts. Even better – anyone can build a form, no coding or tech experience required!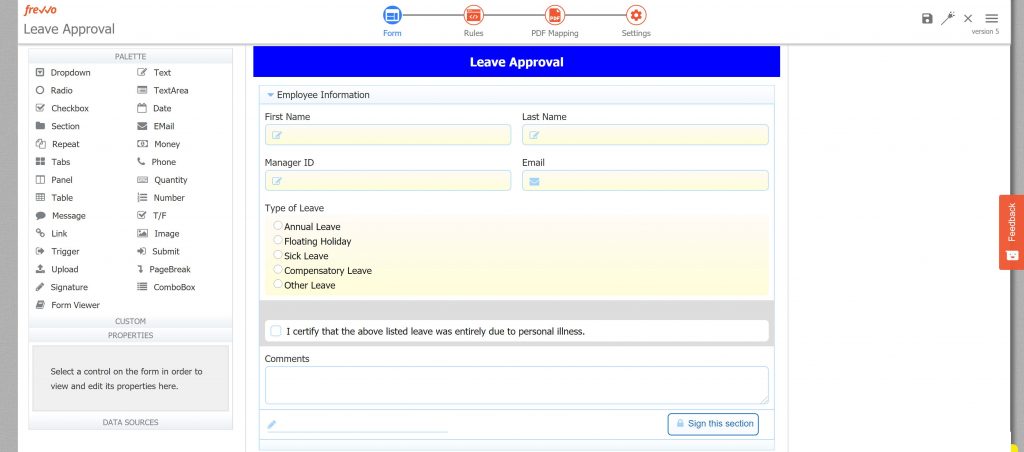 An essential feature of our forms solution is that it allows for wet signatures, meaning that any form filled out is complete and compliant.
You may not be sure exactly how electronic forms can be utilized in your organization, and trust us, there is nearly an infinite amount of ways you can use them. 
Industry-Specific Use Cases
In our experience, we've found that non-profit organizations rely heavily on outdated, paper-based processes across nearly every department. Whether it be digitizing admissions/enrollment paperwork or coordinating service for clients, our Electronic Forms solution can help expedite this process. 
When signatures are required to complete any process within your organization, PDFs or paper forms aren't the most efficient option. Electronic Forms help reduce double data entry (how many times have you had to rewrite your name, address and birthday on the same set of forms?) as well as capture signatures that are compliant with HIPAA, eSign, and UETA.
Other use cases for Non-Profits include work orders, HR applicant tracking, service coordination, section 8/housing forms, progress notes, incident reports, and more. Any paper form can be digitized into a dynamic, custom electronic form. Even better – all forms are available on all devices!
For manufacturers, the use cases for Electronic Forms work hand in hand with the quality control teams. Through the use of our Electronic Forms solution in partnership with your Document Management System, your engineering change orders (ECNs, ECOs, ECRs) can be automating routed for approval and stored with associated documents related to the change requests. Manufacturers can also benefit from converting their paper compliance certificates or audit reports into digital, electronic forms. Instead of doing these by hand, imagine walking around with a tablet that is queued up with your report so you can easily and efficiently complete that process and submit into the upper management.
Along with the industry specific use cases of Electronic Forms for manufacturers, we have found that our customers love to use our solution for Purchase Requests and Purchase Orders. Utilizing that same auto-routing technology, as soon as your digital form is completed, it is sent to the appropriate employee or department for the next step of the process. Instead of managing by email, or even via inter-office mail, you can expediate all of your paper processes by converting them to digital. 
Distributors & Wholesalers
If your distribution/wholesale company relies on its own fleet of drivers to deliver products to your customers, it's essential that you hire drivers that are compliant with state-specific Department of Transportation (DOT) regulations.
The certification for drivers typically begins at the application stage. Your HR team acquires the applicant's basic background information, along with 10 years of consecutive previous work history, 3 years of previous address history, accident history, and any additional qualifying questions. Often organizations require this process to be completed on paper, which is tedious and time-consuming, and also prone to errors.
By implementing multiple dynamic web forms, you can simplify your driver application process and seamlessly feed the information into your background check software portal. Dynamic Electronic Forms allow future applicants, in all sectors of your business, to complete the hiring and application process in an intuitive, digital format. Using "if/then/else" logic, your applicants will only fill out information relative to the position they are applying for. For example, if you have someone applying for an office manager position, they wouldn't be required to fill out the DOT form like an applicant for a truck driver position would. The forms are customizable and dynamic based on your needs. Our webforms solution can be used across your business to eliminate all paper forms, not just in your HR department.
We can help expedite a variety of processes for schools, colleges, and universities alike. From onboarding and admissions to purchase order (PO) requisition and permission slips – our Electronic Forms solution takes the headache out of these manual processes.
We work with dozens of SAUs across New Hampshire as well as other schools and districts throughout New England, including private, public, and higher education, to automate and expedite student registration, faculty & staff contracts, IEP's, health forms, requisitions, and more. Often we have found that after implementing a handful of digital forms for schools, we have uncovered additional use cases that we hadn't originally seen as a manual pain point. For example, extracurricular sign-ups, permission slips, bullying forms, transcript requests, and reduced lunch forms. Automating and digitizing these forms is extremally helpful for parents and faculty and allows the schools to link forms on their website or via emails to the student's parents or guardians. 
Department-Specific Use Cases
While every industry isn't mentioned here, our Electronic Forms solution is versatile and customizable for any department within any type of company. Essentially, any paper form can be digitized into an electronic form. The information gathered on your forms can then be easily routed to your existing line of business software, saving your employees team and increasing workflow efficiency.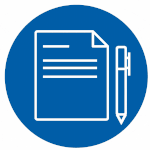 Daily Service & Safety Checklists
Purchase Orders & Work Orders
Proof of Delivery & Acceptance
Incident Reports & Corrective Action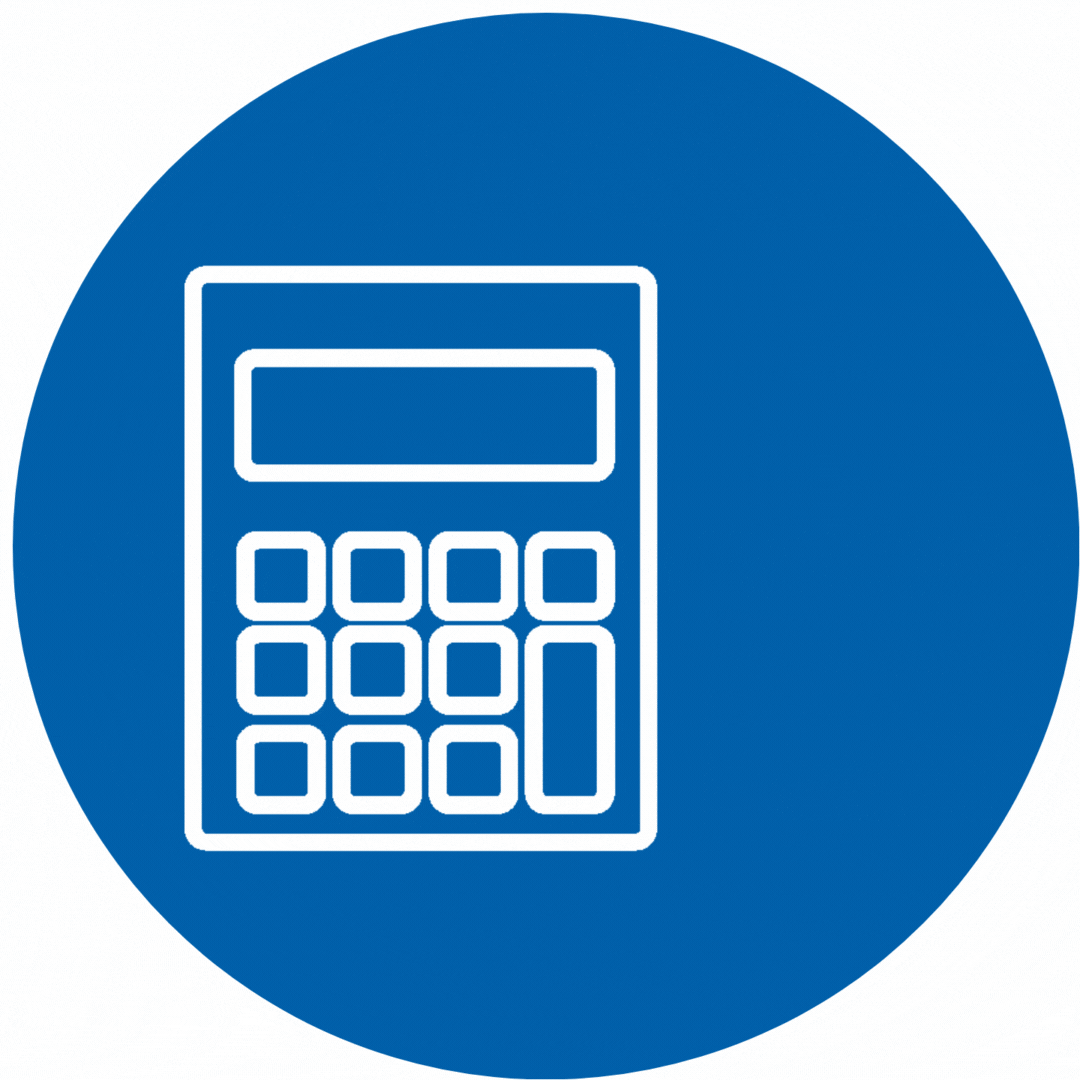 Purchase orders
Expense claims
Sales Order
Mileage reimbursement
Travel request
Timesheets & Time Off Requests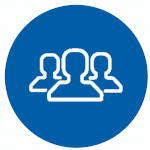 Employee Onboarding
Open Enrollment & Benefits Elections
I-9 & W-4
401K & Direct Deposit
Background Checks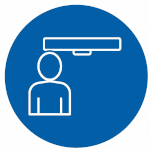 New Customer Onboarding
Sales Orders
Contracts
Expense Reports
Travel Authorization
Customer Satisfaction Surve
Got paper forms? Let's change that.
We'd love to talk through custom use-cases for your company – send us a message to start the process!