Save time, money, and resources with AP Automation
In technical terms, Accounts Payable automation (AP Automation) refers to the technology used to streamline and automate accounts payable processes, removing manual tasks and providing better visibility and control over important financial data.
AP Automation isn't just a piece of software you install on your computer, it's a set of connected tools that work as one unified solution to simplify your organization's processes.
What tools are used in AP Automation?
Integration with your ERP
Workflows
And others to create a seamless holistic system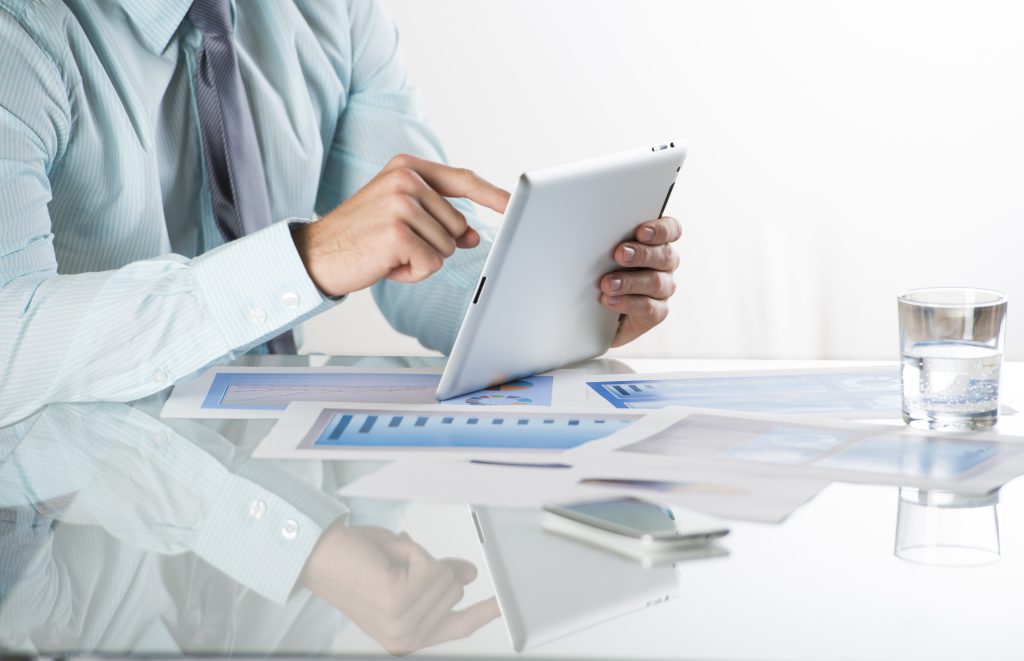 By implementing AP Automation, your organization can:
When to implement AP Automation
If your organization experiences any of the following, it's time to invest in an AP Automation solution: 
Process 500 or more invoices per month
More than 2 full-time AP clerks
Invoices processed in more than one location
Too many late payment penalties and missing early payment discounts
Manual data entry errors
Misplaced invoices and other documents take up to much time
There is lack of visibility of cash flow
Ready to take on AP Automation? Schedule a demo with us.