Empower your organization.

Ricoh provides digital workplace solutions to more than 1.29 million companies across the globe. 
Ricoh's expertise in providing high-quality digital products coupled with PiF's over 20 years of experience in workflow automation implementation and service means we're the perfect pairing.
Ricoh provides high-quality, multifunction printers and copiers designed to meet whatever needs you may have, whether you're printing 5,000 pages a month or 100,000. 
But they offer more than just printing technology. 
Utilizing Ricoh products can be integral in your office's holistic automation strategy, with seamless integration with your existing line of business systems.
Learn more about our Ricoh solutions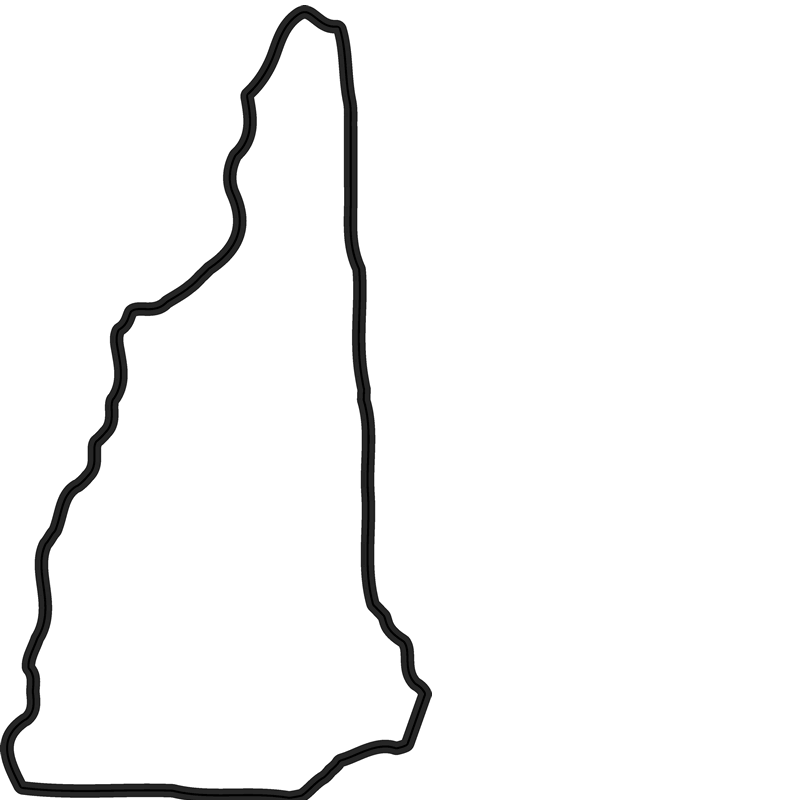 As New Hampshire's #1 Ricoh dealer, coupled with our 20+ years of workflow automation experience, you can be confident that we'll help you find and implement the best solution to fit your needs.
Our local support team has experience handling complex cases, and we can support on-site service calls within hours.
Talk to us about automation