We have solutions that can help your organization and protect your employees.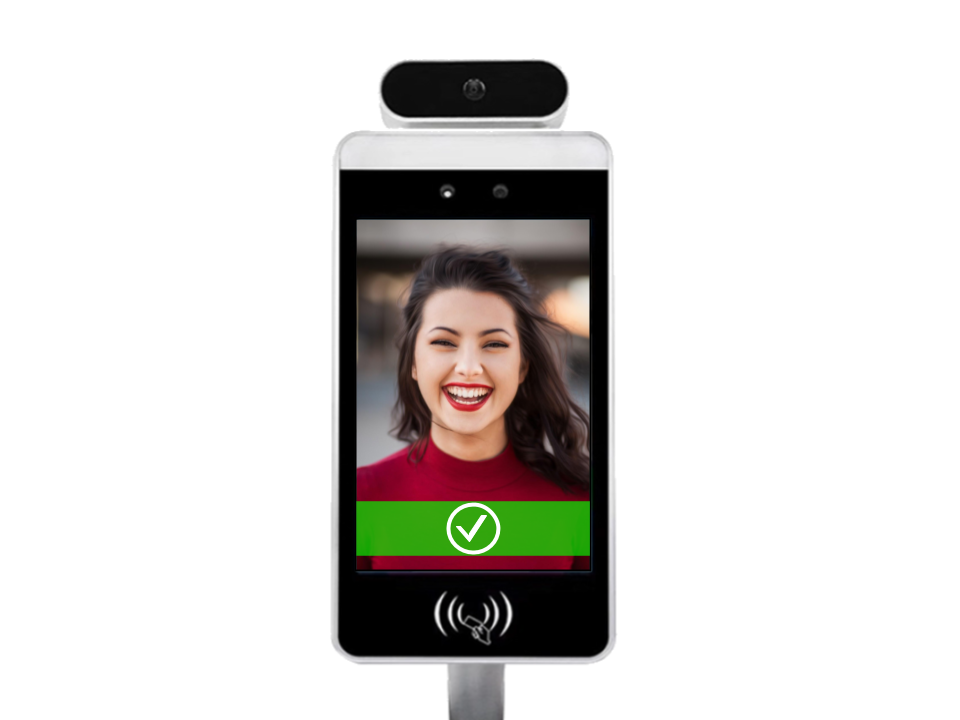 QuickTemp Infrared Temperature Kiosks
Take temperatures of visitors, employees, and patrons safely and quickly.
Maintain compliance and improve contact tracing with our safe entry forms. They're contactless and accessible on any device.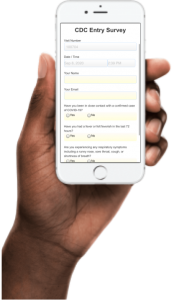 Not sure exactly what you need?
We can talk with you about all our solutions and help determine what is the best fit for your organization. Fill out the form below and we'll get in touch.